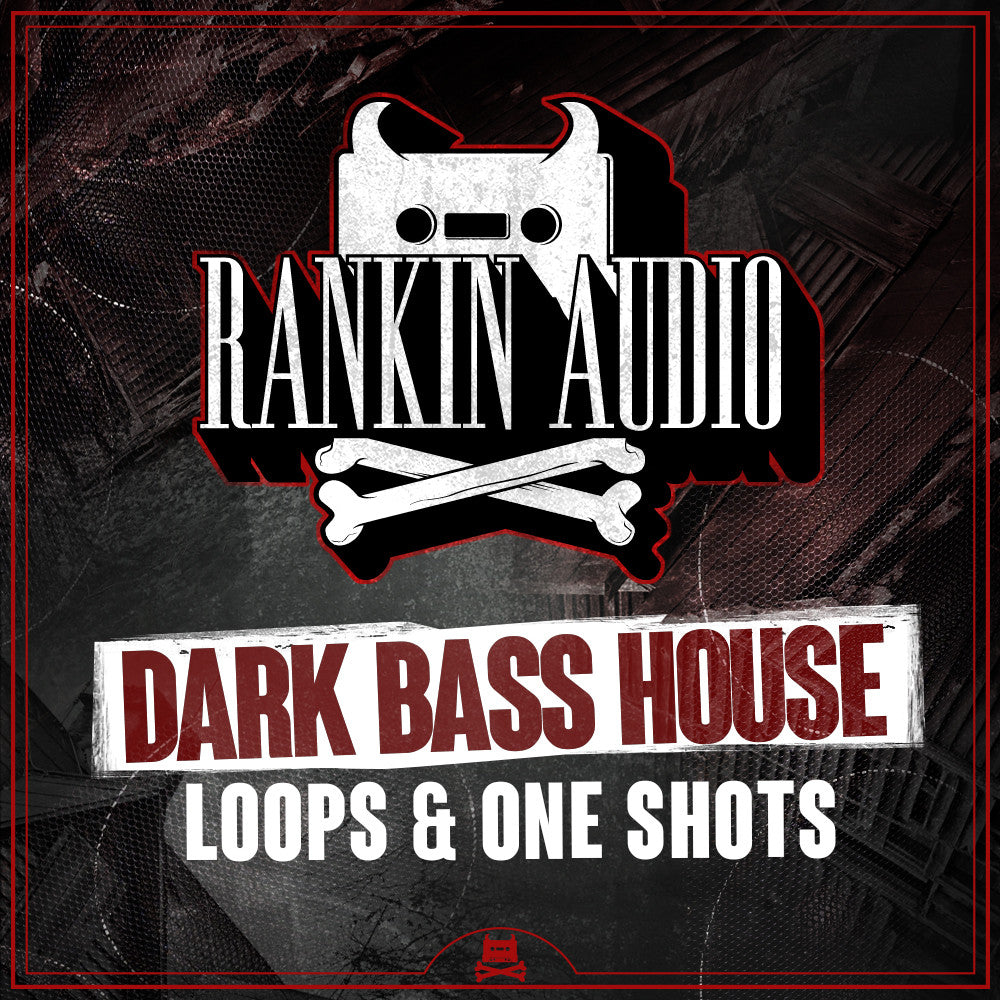 Dark Bass House - Loops And Oneshots
Dark Bass House - Loops And Oneshots
Info
Finishing off the trifecta of Dark Bass House packs, Rankin Audio steps up with a serious collection of loops and oneshots that will show dance floors no mercy.
Focussed squarely on music loops, bass loops and drum loops and giving, as always the highest level of quality, variation and usability. Hooky synth loops that pop out of the mix and grab the listeners ear and huge, warm basslines that work people into a frenzied sweat.
Packed with a solid range of drum loops from full on 4-to-the-floor to heavily swung garage breaks. Each drum loop is offered as a full loop, a percussion loop (minus the kick and snare) and as a kick and snare only to give maximum flexibility within the pack.
A breakdown of one shots for both bass and musical sounds offer yet more flexibility and scope for expansion on existing loops and ideas. This is the full package, ripe for anyone wanting to make a big, bass house monster to turn out your local rave or barn dance respectively.
Little else left to say except cue the demo. Dark Bass House doing exactly what it says on the tin.
TECHNICAL SPECS
797mb 24bit Wavs
47 Bass Loops
43 Bass Onshots
41 Music Oneshots
37 Drum Loops
37 Percussion Loops
37 Kick & Snare Loops
8 Vocal Oneshots
42 Music Loops
FREE TASTER
SHARE
Quick links
Contact info
Biscuit Factory,
100 Clements Road,
Bermondsey,
London
Sign up to our mailing list