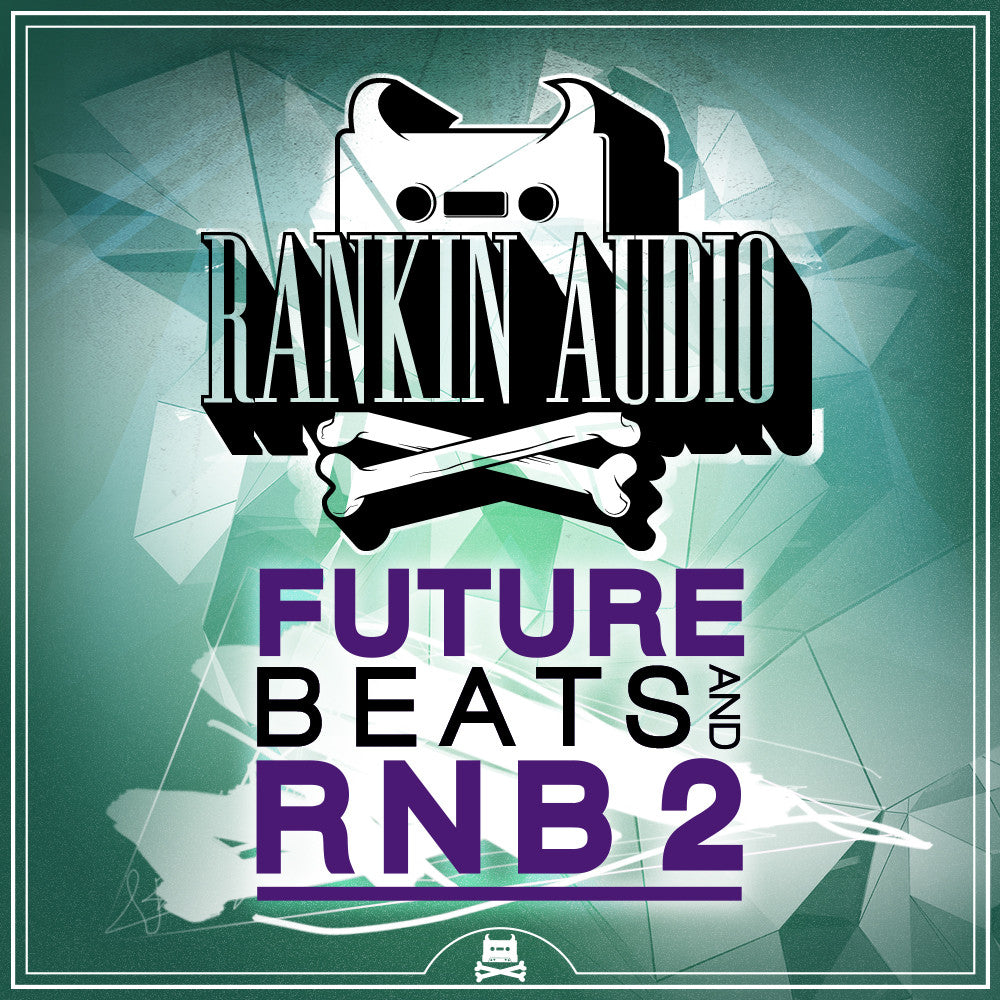 Future Beats And RnB 2
Future Beats And RnB 2
After the massively popular 'Future Beats and RNB pack', Rankin Audio are finally back with another soulful slice of bassy beat goodness. Taking inspiration from a wide range of styles, from RNB to Dubstep, Hip-Hop to Chill Trap, artists such as Flume and Mr Carmack have been taking Future bass music to new places and the style is touching the souls of more people than ever before.
As always the pack contains everything you will need to make organic, soulful bass music. Uplifting soaring synth chords, beautifully atmospheric musical loops, crunchy lo-fi plucks and lush evolving pads will provide you with a wide range of moods and musical ideas, ready to slot straight in or to inspire a new direction for a track. A huge selection of drum loops, with their thudding kicks, organic claps and eclectic percussion loops, along with the warm and weighty bass loops and oneshots, create the perfect head-knodding rhythms.
Of course if you'd rather create your own drum tracks from scratch then you'll be able to straight away with over 120 of the finest oneshot drum samples - crunchy snares and claps, lo-fi subby kicks and all sorts of percussion hits will ensure that each beat you craft sounds professional and as fresh as the last. Then, for the cherry on top we've included those little things that will raise eyebrows, chopped vocals, processed rhythmic foley loops, organic fx loops, drum fills and atmospheric fx oneshots. All designed to chuck straight in to give the decoration for your Future Beat creations.
TECHNICAL SPECS
934MB 24bit Wavs

40 bassloops

36 bass oneshots