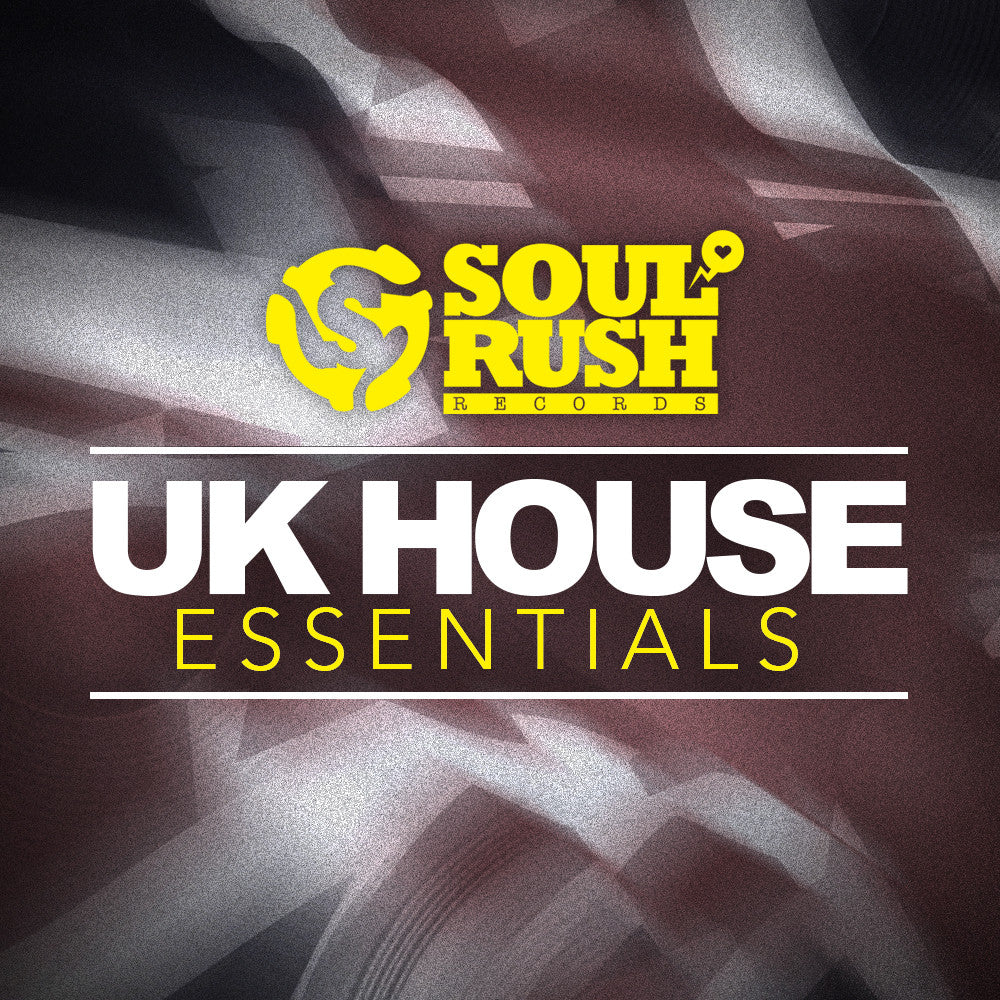 UK House Essentials
UK House Essentials
Info
In 2014 the UK led the way with a new wave of House Music. Taking vibes from classic Garage and Breakbeat and combining it with modern House rhythms and production techniques into dance floor anthems enjoyed the world over.
Soul Rush has been hard at work to make sure that 2015 gets off with a bang. UK House Essentials is over 1gig of pure, 4 to the floor gold and everything you need to craft a dancefloor-moving, UK House beauty!
With over 60 Basslines all tweaked to perfection you won't be short of bottom end goodness to work into your production and give your tracks that throbbing lowness that warms the subs and shakes the air. A veritable smorgasbord of musical and synth loops ranging from punchy chords and old skool stabs to rich melodic pad work, lush synth riffs and deep piano grooves. Plenty of bass and synth one shots are on offer to hammer out your own riffs with or simply to compliment some of the loops.
Then where would we be without some pumping drum loops, kick drums and percussion elements. Everything you need to build your grooves from scratch or enhance what you have is right here waiting to get involved.
All the effects you could need are on hand for build ups, breakdowns and textural warmth and we've even thrown in some sub bass FX just for good measure.
UK House Essentials is a one stop shop for everything you need to create huge tracks and expand the possibilities of your production. Let's get started!
TECHNICAL SPECS
1.01Gb of 24-Bit WAV files
Instant Download
100% Royalty Free
40 Bass One Shots
62 Basslines
14 Chopped Up Vocal Loops
30 Drum Hits
20 Drum Loops
8 Riser FX
2 Downer FX
5 White Noise FX
2 Sub FX
14 Melodic Pad Loops
5 Ride Loops
5 Shaker Loops
8 Piano Loops
17 Stab & Chord Loops
5 String One Shots
29 Synth & Music Loops
20 Synth & Chord One Shots
20 Top Percussion Loops
FREE TASTER
SHARE