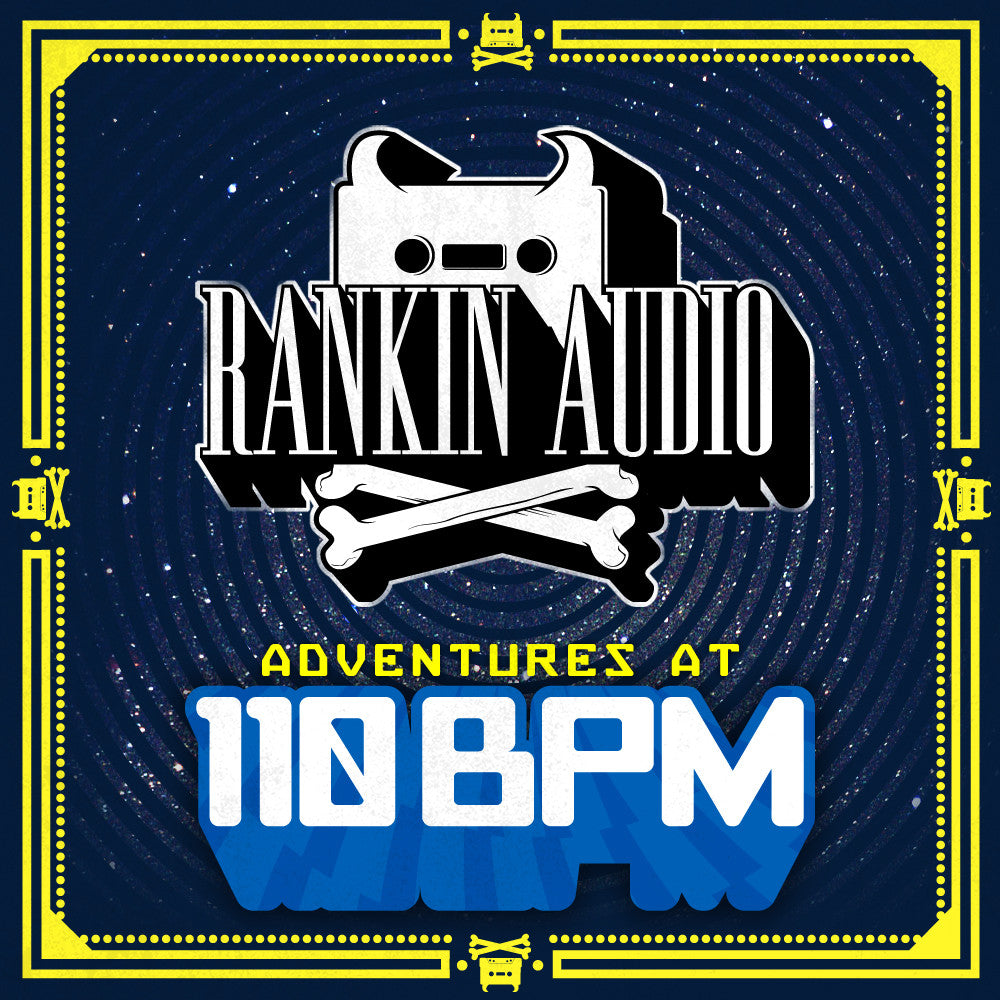 Adventures At 110bpm
Adventures At 110bpm
Oh Boy, that 110 sound is so hot right now! If i had to list all the big artists pushing it, i would be here all day. Which would be annoying as its nearly midday and time for my first pint.
This is a sound growing and evolving exponentially. Taking Moombah influence as well as Dubstep and at times, Trap. This pack has a huge range of sounds and flavours to weave your own way through the world of 110bpm. Catchy musical elements, huge bass sounds, swung drum loops and nasty leads.
There is more than enough in this pack to satisfy even the hungriest of producers. With over 500 individual samples its a pack you will be using for a very long time.
Rich, full basslines chopped in with wild synths. Ready to be dumped straight into the mix or chopped and re-arranged to order. Also included are a batch of chopped and screwed vocals to give your productions that extra little flare!
So if you just making some sounds to keep yourself off the streets or your tearing up 'da cluuub' then there will be plenty to give you that warm, fuzzy feel of studio joy.
TECHNICAL SPECS
752mb
24bit audio 
100 Bass One Shots
70 Basslines
15 Chopped & Screwed Loops
70 Single drum hits
57 Drum Loops
31 FX
12 Massive Presets
55 Percussion Loops
51 Synth Hits
50 Synth Riffs
506 total samples