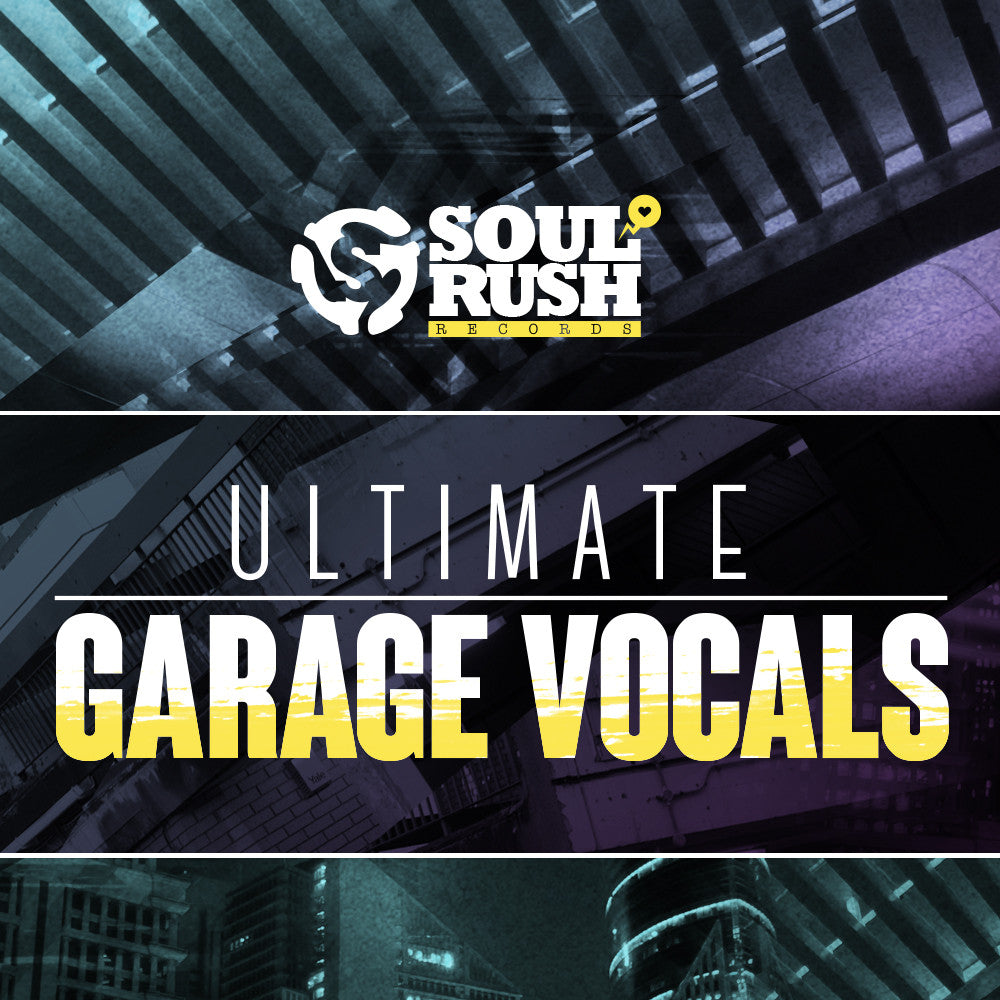 Ultimate Garage Vocals
Ultimate Garage Vocals

Ok, this is a big one! No less that 100, incredible, 32bar vocals for Garage, House, EDM and anything you care to put them over. That's nearly 2 hours of acapellas! Inform the troops, we've hit the mother load!!!


Featuring 4 amazing vocalists, these stunning vocals will make your track stand out from the crowd in a flash. Beautiful, flowing melodies leading into some serious, vibing hooks to really get those heads nodding and those feet moving. Taking influence from classic garage and house tracks, this pack is a literal dream for anyone wanting that renowned UK garage flare in the vocals for their production. With the combination of male and female vocals, a variation in deliveries and such a huge volume of content, this pack is one you'll be coming back to for years and years.
All vocals have been professionally recorded and are labelled with key info and their tempo so you'll have no problem dropping them into your tracks. 
Check out all 4 demo tracks and hear the potential of these amazing vocal lines. You won't find a better pack for vibe laden, soulful, stand out vocals and with the quality you have come to expect from Soul Rush, you know this ones a winner.


Technical Spec:


1.1GB 24-Bit wav files

100 Original Vocal Acapellas

Each Vocal 32 Bars long 

4 Vocalists

4 Musical Keys

Professionally recorded, layered Vocals

All files Key and Tempo labelled

100% Royalty Free
Instant Download after purchase